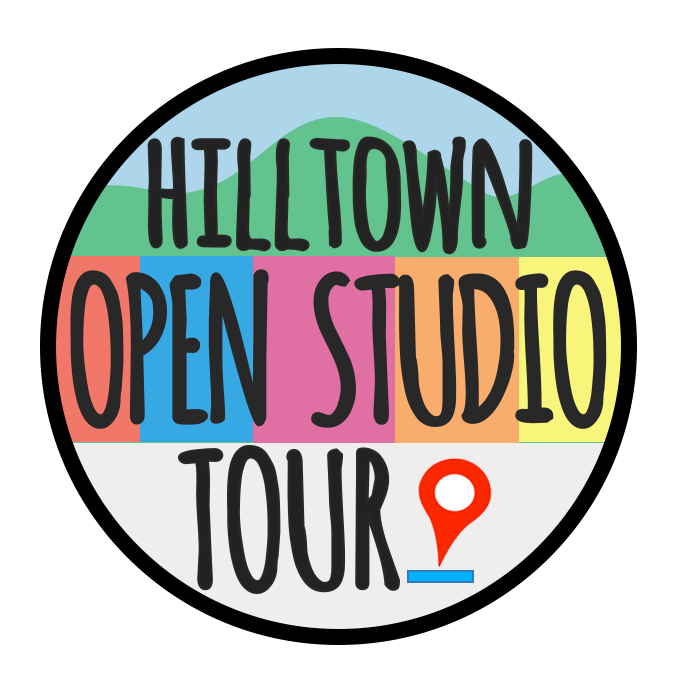 The Hilltown Open Studio Tour
Please join our mailing list to receive notification of our 2020 Tour.
With the success of our recent event, we hope that the Hilltown Open Studio Tour will become an annual tradition.  Please check back for updates on next year's Tour dates and artists.  We anticipate that it will continue to be scheduled around the 3rd weekend in June.  There is no cost for the tour, and many artists will have work for sale. You may start at any location and choose the route which works for you.  We were very happy with our collaboration with the William Cullen Bryant Homestead, including an exhibition of two of our artists and a Farm-to-Table Dinner to conclude the wonderful weekend. We hope that this too will become part of the HOST tradition.  Please join our mailing list to stay up-to-date on future tours!
Where to Stay
Chesterfield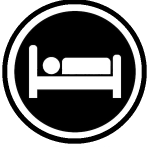 The Seven Hearths Bed & Breakfast – 412 Main Rd (Route 143), Chesterfield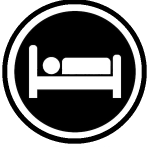 Inn Nature Bed & Breakfast – 261 South Street, Chesterfield
Cummington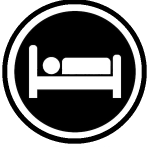 Cumworth Farm Bed & Breakfast – 472 West Cummington Rd (Route 112), Cummington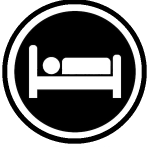 Just Be Cabin (Airbnb) – 110 Mount Rd, Cummington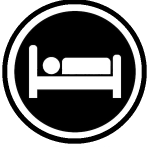 River View Log House (Airbnb) – Cummington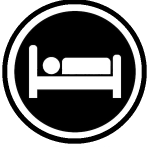 Upland Meadows Bed & Breakfast – 338 West Cummington Rd (Route 112), Cummington
Plainfield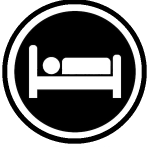 Brookwood Bed & Breakfast – 413-634-5665 – 43 Old South Street, Plainfield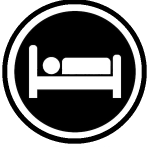 Sunny Loft in 1873 Colonial (Airbnb) – 2 South Central Street, Plainfield
Worthington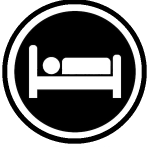 Worthington Inn at Four Corner Farm – 27 Old North Road (Route 143), Worthington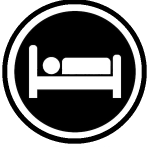 Country Luxury in the Heart of the Berkshires (Airbnb) – 398 Old Post Road, Worthington
After the Tour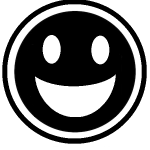 Hilltown Bash & Cummington Community Picnic — Saturday, June 22nd, 4-10pm, Pettingill Park, Main Street, Cummington
A revived town tradition!  Bring a potluck dish to share and come ready to dance!  Our musical lineup includes fresh, local talent: Radio Free Earth, the Bartley/Christopolis Jazz Duo, The Expandable Brass Band, and an after-dinner boogie with the Supernatural Disasters.  There will be a chicken BBQ along with the dinner & dessert potluck and BYOB.  Free to attend; donations for the musicians are welcome.
Made possible with support from: Local Cultural Councils, Hilltown CDC, Sawyer Farm, the Cummington Fire Association, the Cummington Historical Commission, the Bryant Free Library, Acorn Kitchen, and A Wing and a Prayer Nursery.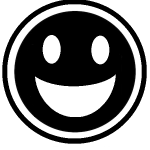 Farm to Table Dinner at the Bryant Homestead — Sunday, June 23rd, 5-8pm, William Cullen Bryant Homestead, Cummington
Join us for a spectacular multi-course meal in the field prepared with the freshest local ingredients by the talented and intentional chefs at Wheelhouse.  Savor one of them most scenic backdrops in the Westfield River Valley.
Seating is limited |  Reserve Tickets | Members $68 | Non-Members $85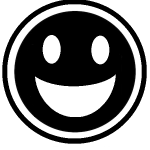 Hilltown Hikes and Scenic Views
Browse the Trustees of Reservations list of activities to enjoy more recreational opportunities in the Hilltowns during your visit.  Sites within 10 miles of the Open Studio Tour include: William Cullen Bryant Homestead, Chesterfield Gorge, Bear Swamp, Chapel Brook, Notchview, Bullitt Reservation, Glendale Falls, DAR State Forest, and Petticoat Hill.