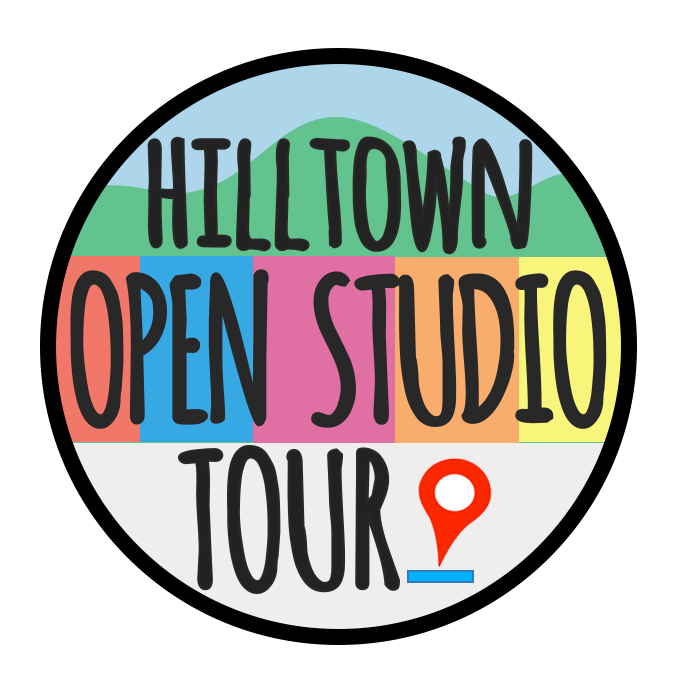 The 2021 Hilltown Open Studio Tour will take place on October 2nd & 3rd, 11AM-5PM
Meander timeless backroads and get a glimpse into the creative process and physical work of these visionary artists who live amongst mountain views, streams and Western Mass rural autumn splendor.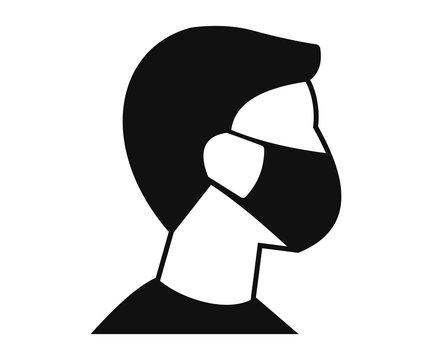 During the pandemic quarantine, our artists have been busy in their studios, and are looking forward to sharing their work with you!  Please be prepared to wear a mask in the studios and respect limits on indoor size gatherings.  Any changes in local or state rules and guidelines will be posted here if applicable. Thank you for your understanding.

Old Creamery Co-op Takeout & deli sandwiches (Menu) 445 Berkshire Trail (Route 9), Cummington |413-634-5560

Velvet Restaurant at the Worthington Golf Course Lunch only (Menu) 113 Ridge Road, Worthington  | 413-238-4464

The Rabbit Hole at Fiddlehead Inn Full menu sit down farm to table restaurant (Menu) – 144 Huntington Road, Worthington | 413-238-0144

Chesterfield General Store Wood fired pizza and cafe. Sunday – Lunch only (Menu) – 432 Main Road, Chesterfield | 413-296-4354

Sena Farm Brewery Brews on tap – 151 Buffington Hill Rd, Worthington | 413-896-2627