Fall for Art in the Hilltowns
the weekend of September 30 & October 1, 2023, 11am-5pm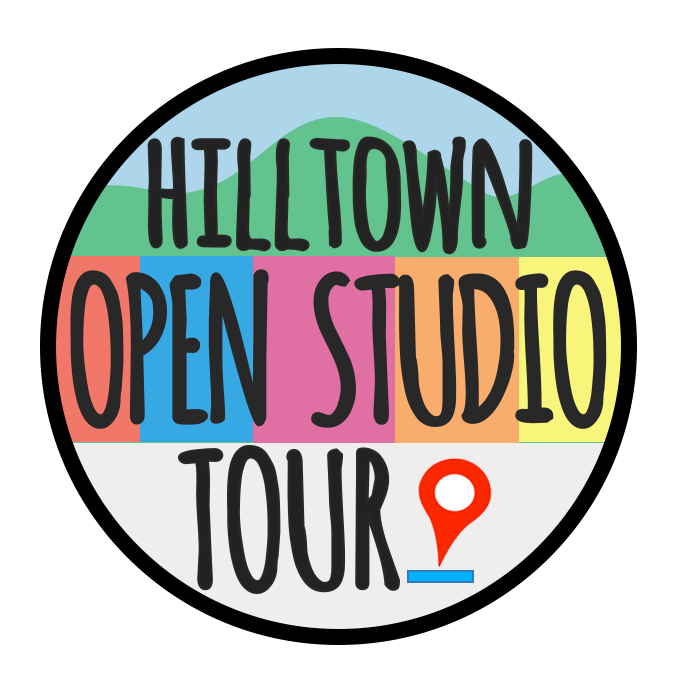 Wander scenic byways during peak leaf season and discover artists' work and studio environments. Painters, potters, jewelry makers, sculptors and printmakers will welcome you to the place where they live and create. Over 20 studio locations to choose from! Enjoy locally grown food, beer, cider, restaurants and food trucks. Demonstrations throughout the day. Live entertainment each afternoon.
The Hilltowns are just 30 minutes from the Berkshires, Springfield, Holyoke or Northampton. Spend the weekend — or just a few hours — enjoying memorable art and the unparalleled scenery of the Hilltowns of Western Mass.
Tour Hub:
Cummington Community House
33 Main Street, Cummington, MA
Print brochures with artist samples and the tour map available at the hub, each studio and local eateries
Live Demonstrations & Events
Located at each artist's studio or host gallery
Saturday
11am: What I see, I paint | Jeanne Johns at Cummington Community House Tour Hub
12pm: Relief prints using a copy press | Leni Fried
1pm: Throwing large pots with stacked sections | Mark Shapiro
1pm:  The Road to Cummington | Sergei Isupov at ProjectArt
2pm: Back to black: the role of value | Kathryn Jensen at Cummington Community House Tour Hub
3pm: You can paint a horse | Cyndy Sperry
4pm: Creating character with theatrical make-up | Beckie Kravetz at Community House Tour Hub
5pm: Quartet jazz band | Lithia Quartet at Cummington Community House Tour Hub
5pm: folk singer | Jitensha at Sena Farm Brewery
Sunday
11am: Re-using old frames demonstration | Pleun Bouricius
12pm: Blueprints: making botanical cyanotypes | Madge Evers at Cummington Community House Tour Hub
1pm: The Road to Cummington | Sergei Isupov at ProjectArt
1pm: Prints using photopolymer intaglio plate | Nancy Doniger
2pm: The alchemy of watercolor | Valerianna Claff
3pm: When red and blue don't make purple: color mixing | Lena Garcia
4pm: Human Erratics: On and Off Screen dance, with Doug Abrams, piano | Ellie Goudie-Averill

Carm's Restaurant – breakfast & lunch – Homestyle cooking – 241 Rt. 20, Chester | 413-354-1080

Chester Common Table – dinner Comfort food classics beer & wine – 30 Main St., Chester | 413-354-1076

Chesterfield General Store – Wood fired pizza and cafe. Sunday – Lunch only (Menu) – 432 Main Road, Chesterfield | 413-296-4354

Old Creamery Co-op – Takeout & deli sandwiches (Menu) 445 Berkshire Trail (Route 9), Cummington | 413-634-5560

Comfort Kitchen – dinner – Homey restaurant beer & wine – 4 Main St., Huntington | 413-207-3011

Liston's Bar & Restaurant – lunch & dinner – Roadhouse beer & wine – 324 Old North Rd. Worthington | 413-238-3176

Sena Farm Brewery – Brews on tap including "Artist's Palette", made for the Tour & on site food truck lunch – 151 Buffington Hill Rd, Worthington | 413-896-2627

The Goldenrod Country Inn & Tavern – Light tavern fare, locally-sourced – 144 Huntington Rd, Worthington | 413-238-0144

Outlook Farm Barn & Eatery – (Menu) – 136 Main Road, Westhampton | 413-529-9388
Food Trucks:
Worthy-Que Smoke N' BBQ at Sena Farm Brewery, Sat & Sun starting at 12 noon
Holyoke Hummus at the Cummington Community House (Tour Hub), Saturday, starting at 11am

Picnic Places:
William Cullen Bryant Homestead, Cummington
Chesterfield Gorge, Chesterfield
Mark Shapiro's studio, S. Worthington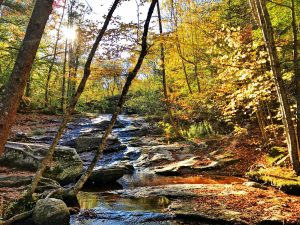 Our Sponsors
These fine folks help make it all happen!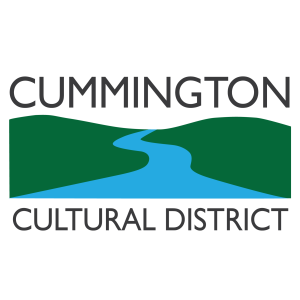 This event is supported by the Mass Cultural Council, both directly and through the Cummington Cultural District and the Cultural Councils of Plainfield, Cummington, Worthington, Chesterfield, and Chester.
Studio Tour application process
Artists who live and/or work in the Hilltowns of Western Massachusetts are eligible to apply to be part of the Tour. Applicants can submit an application, along with four images of their work, one image of their studio, and an artist statement. Applications for the 2023 Tour are closed. HOST 2024 applications will be available in April 2024.  New applicants are juried by the Selection Committee of the Tour. Invitations to participate in the Tour will be made based on quality of work, geographical location, studio type, and the need to include a variety of art. Artists can participate as guests of another Tour artist, provided the work is made in the Hilltowns. The annual application deadline is May 1.