We are the Hilltown Arts Alliance
The Hilltown Arts Alliance is a volunteer-run nonprofit arts organization serving the beautiful hilltowns of Western Massachusetts. These lush rolling hills are home to an impressive number of accomplished artists. Our mission is to spread the word!
The Hilltown Arts Alliance seeks to connect and support local Hilltown artists and makers in their creative endeavors.To do this, we host and sponsor a variety of exhibits and lectures in partnership with the Hilltown Community Development Corporation, along with local artists and artisans and with guest speakers from the New England region.
We seek to connect, support, and encourage Hilltown artists – connecting with other artists and getting feedback and exposure.
We organize year-round lectures, musical events, and art shows. Members organize classes in figure drawing, watercolors, basket weaving, and plein air painting. We have also recently set up an association with the Hilltown Community Development Corporation to aid in our mission of promoting the arts in the Hilltowns. We have an annual rotation of art exhibits at their headquarters in Chesterfield, with talks by the artists being an essential part of our programming.
Local Connections in the Creative Community
The Hilltowns possess a well-kept secret: the creativity per capita is amazing! For a population that is spread thinly over an expansive rural geography, there are a surprising number of artists and artisans that have made their homes and studios here. Providing a growing network of fellow artists, artisans, patrons, and community members offers these far-flung makers a signal boost. We hope to show the world a vibrant and colorful slice of what our Hilltowns have to offer.
The Hilltown Open Studio Tour
In 2018, the Hilltown Arts Alliance began organizing a new annual tradition: The Hilltown Open Studio Tour.  HOST 2018 consisted of over 25 artists and makers at studio locations in 4 towns, spanning more than 10 mediums including painters, watercolorists, sculptors, quilters, printmakers, weavers, jewelers, metalsmiths, glassblowers, flameworkers, collagists, photographers, mixed media artists, and more. Many studios offered additional demonstrations or other activities for visitors.  The debut event was an enormous success and they keep getting better.  Come along for the Tour!
There's So Much More to the Hilltowns than Green Grass and High Clouds
Hilltown Arts Alliance could not do what it does without two key groups of people: the artists and the patrons. We are thankful for all of the support that comes from these folks and everyone in our community. With our expanded capabilities, thanks to our partnership with the Hilltown Community Development Corporation, we're so excited for the possibilities to more effectively serve our community! We're further encouraged by the outpouring of monetary and volunteer support we've received since launching this new partnership.
Would you like to help support the Hilltown Arts Alliance? Learn how you can contribute here:
Endless Thanks To Our Current Sponsors: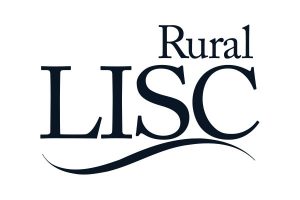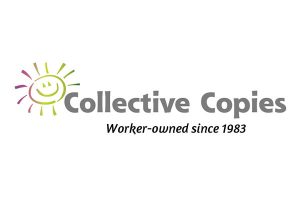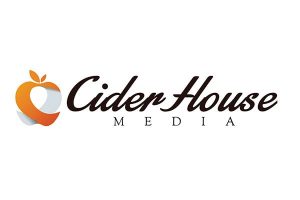 Have We Inspired Something Creative In You?